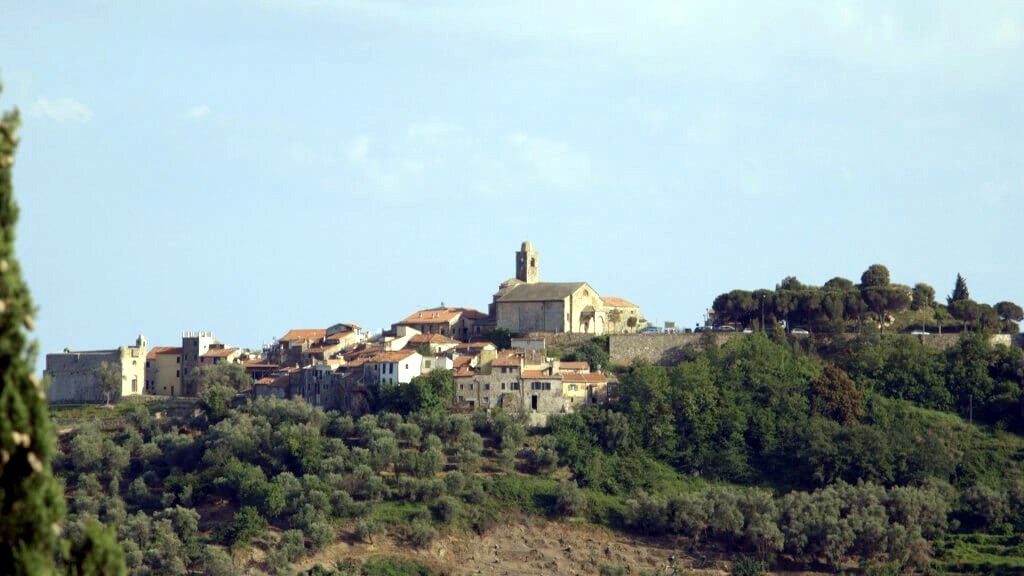 Lingueglietta - San Lorenzo al Mare
<iframe src="https://www.google.com/maps/d/u/0/embed?mid=1MPJDlN34ZrRp2Zt4ph-kbf8jJt8" width="640" height="480"></iframe>
Duration: 50'
Difficulty: T
Elevation gain: 260 meters
From the square of Nativity of the Virgin Mary Church (centuries XII-XVII) take the mule-track on the left before arriving at the "fortress" Church of Saint Peter (centuries XIII-XVI).
From there go down to the right through the small streets of this very old and picturesque village (Via della Chiesa, Via Discesa and Vico Littardi).
Learn more
Carry on down the mule-track which goes past anemone greenhouses and olive groves. The mule-track meets a paved street, turn left and go through a white oak wood, the path crosses a steam and then it goes under the motorway.
One arrives in Regione Crose and up a small hill which leads to Via Molino, going past beautiful houses with a sea view one arrives in Via Vignasse and from there to the centre of San Lorenzo.