Discover the San Lorenzo Valley!
Bycicle Lane / Nature / Trekking / Art / Sea / Sport / Food
Discover
Contact us
Welcome in the San Lorenzo Valley!
Browse the thematic areas and find out what to do, to see, to eat and where to sleep… and have a good time!!
Art and Culture
"Culture is the only asset of humanity which, sharred among all, instead of decreasing it becomes bigger
Villages
"Through a maze of alleys"
Parks & Bike Lan
Discover the most beautiful bike path in Italy!
Outdoor
"People are bicycles: they can keep balance only moving theirself
Events
Traditional feasts, concerts, theaters and theme events
Food
Typical dishes and products of our tradition, extra virgin olive oil and other culinary excellence
Bars, restaurants and pizzas, hotels and vacation homes, newsagents, shops and pharmacies… all useful services of the San Lorenzo Valley
RISQ'EAU
All info on the Risq'Eau project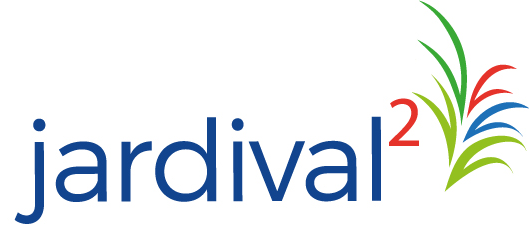 Jardival 2
All info on the Jardival 2 project
Press & News
Info on the territory
Tour Operators
Associations and guides of the territory
Under the surface of the water, a journey to discover an unknown world